Barbie is an Emmy award-winning director making critically acclaimed documentaries and drama docs. Her films are known for their compelling storytelling, emotional heart and visual flair.
Early in her career she directed Paul Merton in China which led to BAFTA and Broadcast nominations. Drawn to intimate human stories (Married to the Moonies, Transvestite Wives) Barbie has the experience and sensitivity to create a close rapport with her contributors. She gained the trust of two survivors of domestic abuse in her feature doc The Abused, which was nominated for a BAFTA and won Best Documentary at The Edinburgh TV Festival 2019.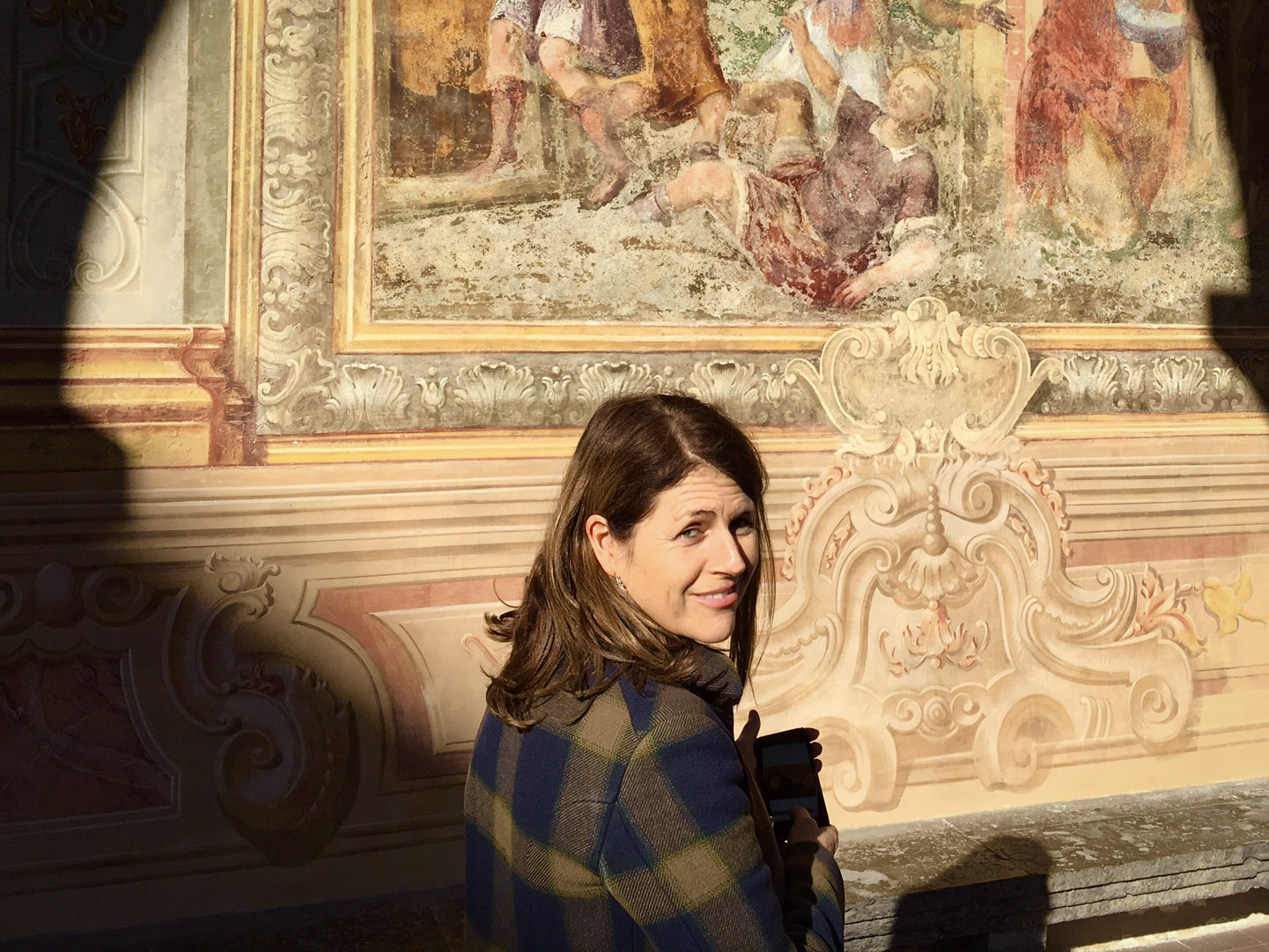 The Broadcast Awards described her drama doc The Drug Trial: Emergency at the Hospital "A case study in how to make a specialist factual story unfold like a thriller" It was also nominated for a Grierson and won Feature of the Year at the Medical Journalist Awards.
Barbie's latest feature doc Queen of Speed telling the story of Michèle Mouton, the most successful female rally driver in history is streaming on Sky Documentaries and has just won an International Emmy award.